Somewhere between packing, moving, unpacking and nesting I failed to update the blog with photos of our freshly remodeled house. We are finally moved in, though, and it feels pretty amazing! We've been sleeping here for a month now and it's beginning to feel more and more like home. Of course, we still have a long list of punch list items that we're slowly chipping away at. But I've learned that a house is never truly "done", it's an ongoing work in progress. So just ignore the artwork that still needs to be hung, lack of window treatments and absence of staging – this is a real glimpse of our home after living here for four weeks.
I invite you to come in out of the snow, sip some hot chocolate and enjoy the tour….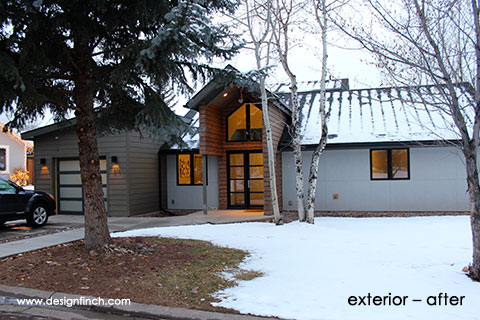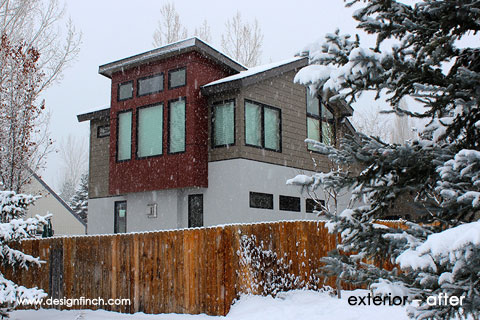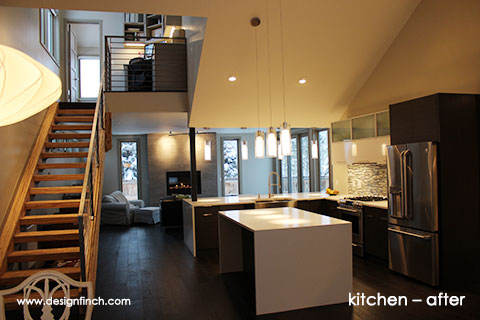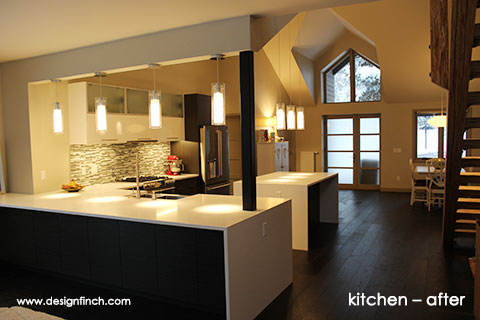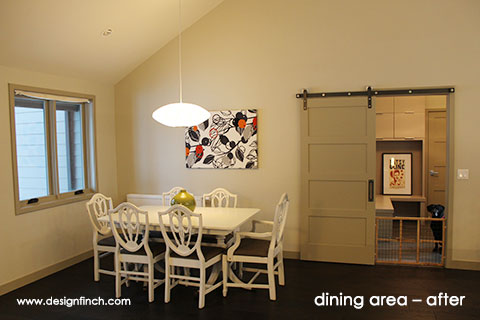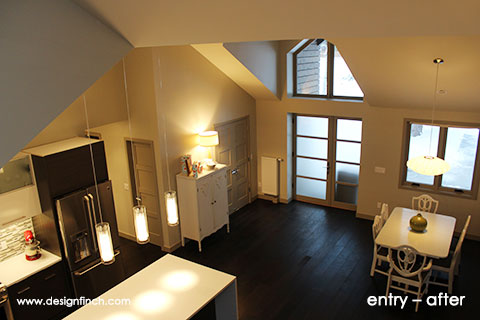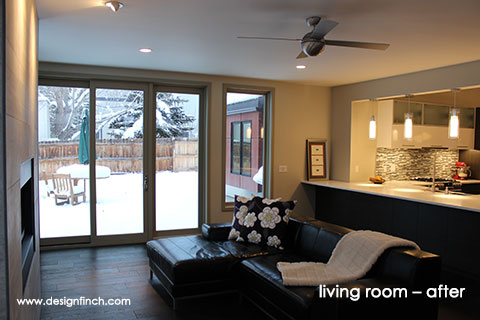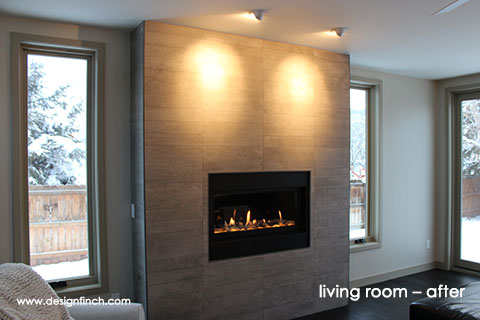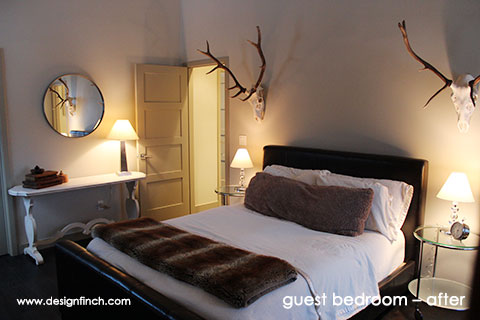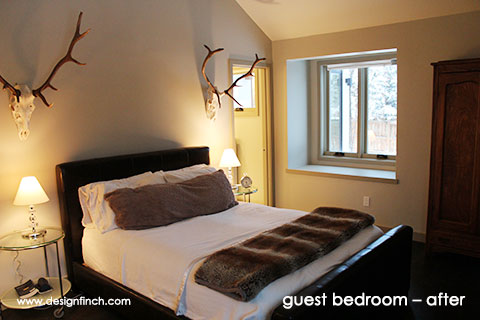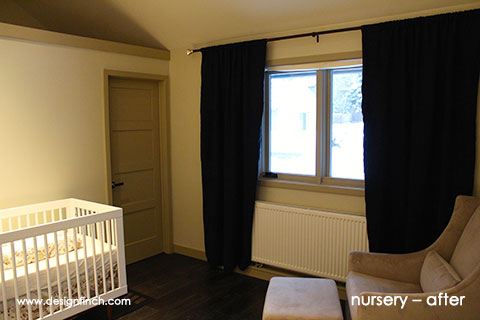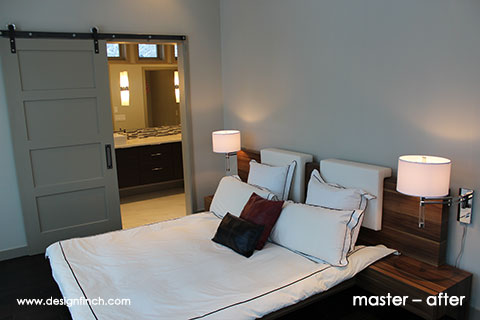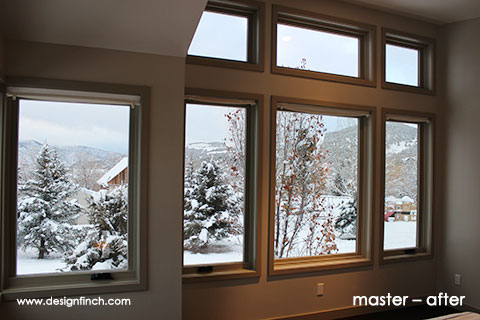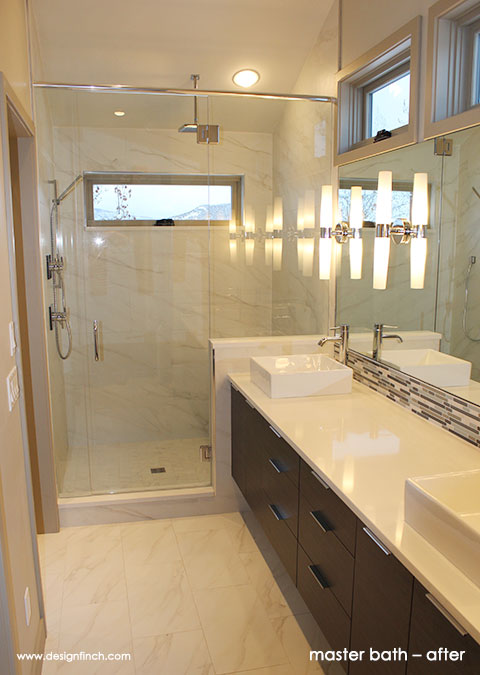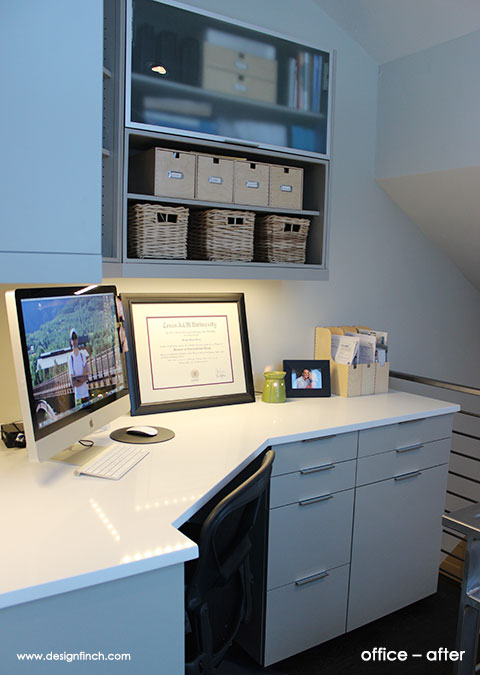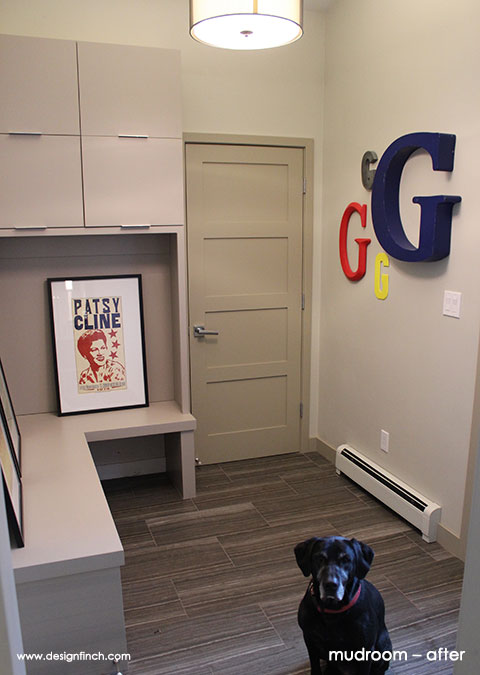 Denver invites you to come back and visit us soon! Maybe we'll actually have barstools by then and can offer you a place to sit down!