We started perusing real estate ads back when moving to Colorado was still a pipe dream and quickly learned that the market here is crazy with a capital C! We knew that we'd probably have to adjust our expectations and standard of living if we eventually wanted to purchase a home in the Roaring Fork Valley. Last April, once we made the decision that Basalt was the place we wanted to called home for the long-term, we seriously started hunting for houses. Honestly, we didn't have much to choose from – there is very little on the market in Basalt proper (especially in our price range!) and the homes that pop up tend to go under contract very fast, usually for full market value and often even higher.
Our realtor was so patient with us, despite that fact that we were all over the map. One week we were bidding on a 5 bedroom house on 1.35 acres in a foreclosure auction and the next we were putting in an offer on a 2 bedroom condo in historic downtown. Bless his heart for sticking with us! Here's a peek at a handful of the houses we looked at over the last 7+ months. Some we put offers in on, others we were actually under contract on before finally finding "the one".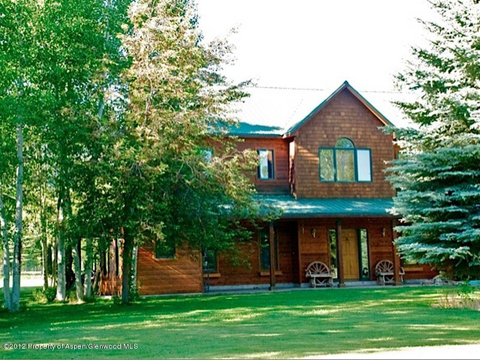 The Foreclosure
Year Built: 1995
Size: 3,445 sf – 5 beds and 4 baths
Loved: 1.35 acre lot with its own creek and the
quiet neighborhood with a private pond and tennis courts
Quirks: bizarre interior color scheme and needs at least $100K of work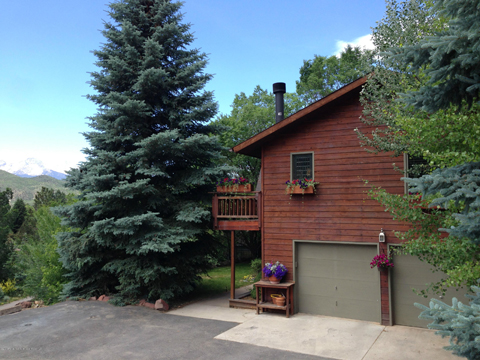 The Handyman Special
Year Built: 1998
Size: 1,798 sf – 3 beds and 3 baths
Loved: view of Mt. Sopris
Quirks: strange layout of interior spaces and needs lots of work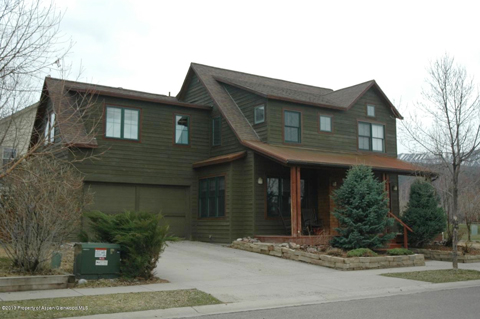 The Corner Lot
Year Built: 2001
Size: 2,537 sf – 3 beds and 2.5 baths
Loved: bonus room above garage and location near the park and Whole Foods
Quirks: cramped galley kitchen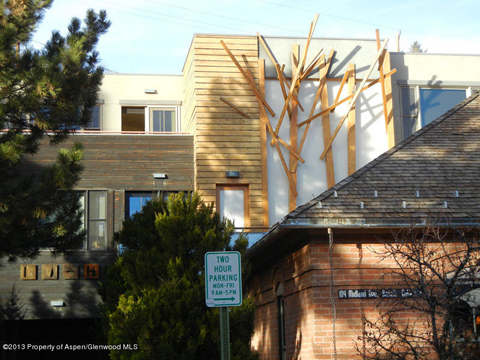 The Downtown Condo
Year Built: 2006
Size: 1,247 sf w/ 2 beds and 2 baths
Loved: mountain views and awesome location above our
favorite coffee shop in downtown Basalt
Quirks: issues with the mixed use development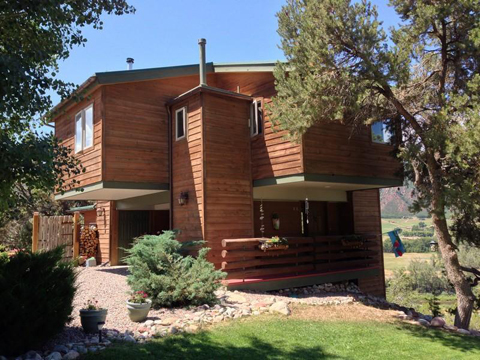 The Treehouse
Year Built: 1998
Size: 1,607 sf w/ 3 beds and 3 baths
Loved: expansive views of the valley from every window
Quirks: choppy layout and lots of road noise from the highway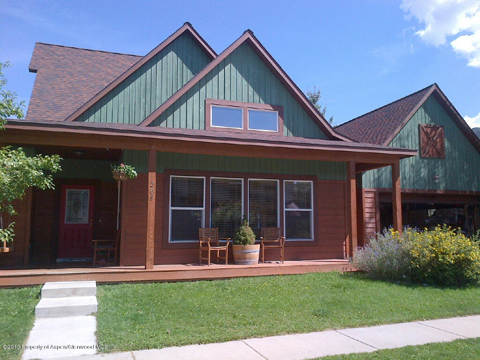 The Rambling Ranch
Year Built: 2004
Size: 2,433 sf w/ 3 beds and 2.5 baths
Loved: the open ranch layout
Quirks: cramped lot and tiny backyard with no privacy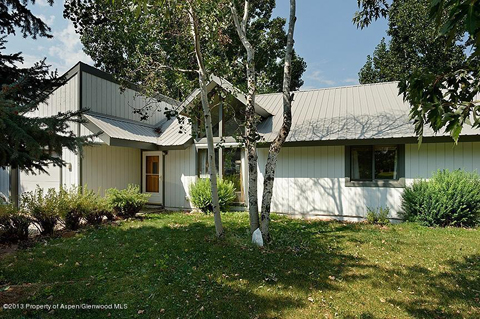 The Central Location
Year Built: 1986
Size: 1,145 sf w/ 2 beds and 2 baths
Loved: walking distance to downtown, the park, schools and city pool
Quirks: original, dated finishes and tiny bathrooms
So, yeah, literally all over the map! Can you guess which home we actually purchased? I'll leave the answer in the comments later this week. There will be a prize for the first person who guesses correctly (unless you're my husband, mother, realtor or dear friend – you people have the inside scoop and are disqualified from this contest!).
Prize is winner's choice of a custom daily planner or custom holiday card! Enter to win by leaving your guess in the comments section.
Update: The answer is here.