Ever since I discovered GoodReads I've become slightly obsessed with finding new book recommendations based on old favorites. Over the past few months I've probably read more books than I've read in the last two years combined. Judging by the length of my "to-read" list, I won't be slowing down anytime soon. Out of the last 15 or so books that I've finished, these are my top five picks: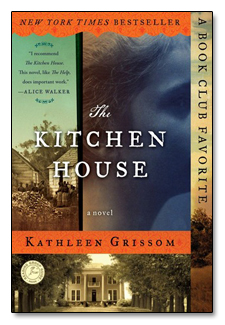 Title: The Kitchen House
Author: Kathleen Grissom
Genre: Historical Fiction
One Sentence Synopsis: When a white servant girl violates
the order of plantation society, she finds herself perilously
straddling two very different worlds.
Read If: You loved The Help.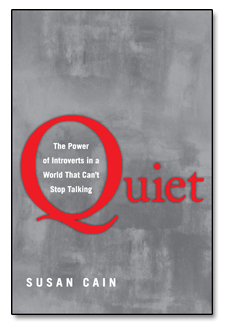 Title: Quiet: The Power of Introverts in a World That Can't Stop Talking
Author: Susan Cain
Genre: Non Fiction
One Sentence Synopsis: Although often labeled as "quiet" or "shy",
introverts have natural superpowers – of persistence, concentration, insight,
and sensitivity – to do creative work, solve complex problems,
and make invaluable contributions to society.
Read If: Your idea of a perfect Saturday night is curling up
in your PJs with a good book.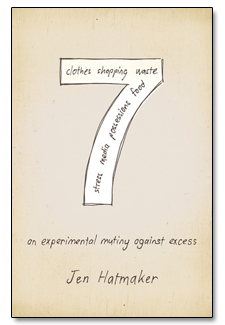 Title: 7: An Experimental Mutiny Against Excess
Author: Jen Hatmaker
Genre: Christian Non Fiction
One Sentence Synopsis: A funny and thought-provoking look into
the Hatmaker family's experiment to purge seven areas of excess
(food, clothes, possessions, media, waste, spending and stress)
in order to simplify their lives with the goal of creating
more space for God's kingdom.
Read If: You have more than 2 varieties of jelly in your fridge.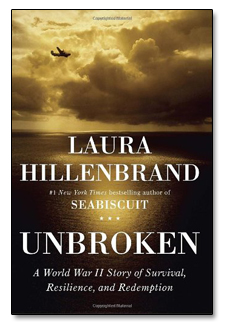 Title: Unbroken
Author: Laura Hillenbrand
Genre: Biography
One Sentence Synopsis: A captivating, eye-opening, true story
about the resilience of an Olympic hopeful turned POW during WWII.
Read If: You've ever taken your next meal for granted.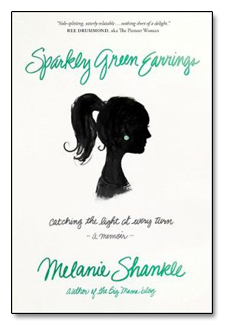 Title: Sparkly Green Earrings: Catching the Light at Every Turn
Author: Melanie Shankle
Genre: Christian Memoir
One Sentence Synopsis: A witty yet insightful memoir of Melanie's
experiences with marriage, pregnancy, childbirth and the first year
of motherhood – all told with an honest hilarity that makes you feel
like you're having a chat with your best friend.
Read If: You were once a child, have ever had a child, or even
kinda sorta thought about maybe having one.
What good books have you read lately?