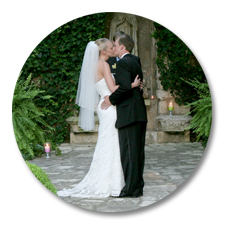 Today we're celebrating our eighth wedding anniversary! Yeesh, that sounds like a long time. It many ways it feels like just yesterday that we were standing in the courtyard of the historic Ursuline Academy exchanging our wedding vows. But, at the same time, so much life has happened in the last eight years. Our adventures have taken us from Texas to Oklahoma to Montana and now Colorado….plus many peaks and valleys in between.
We received a thoughtful anniversary card from my grandmother today and I love the sweet sentiment inside which says:
Look back with thanks for all the dreams you've shared
and the way the Lord has guided you to their fulfillment.
Look forward with joy and faith
to all the blessings He will bring your way as the future unfolds.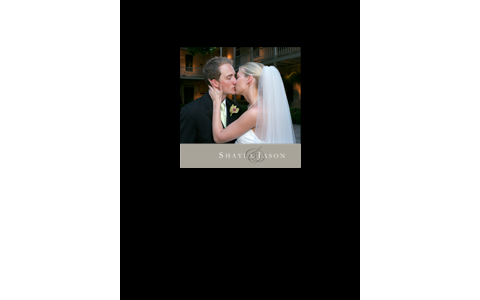 Our Wedding Album
June 11, 2005 | San Antonio, Texas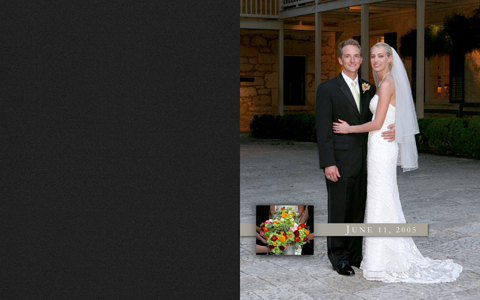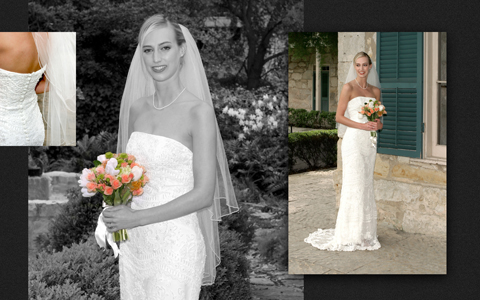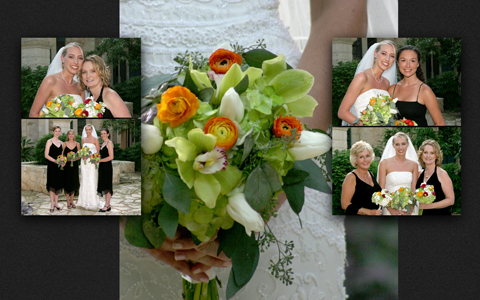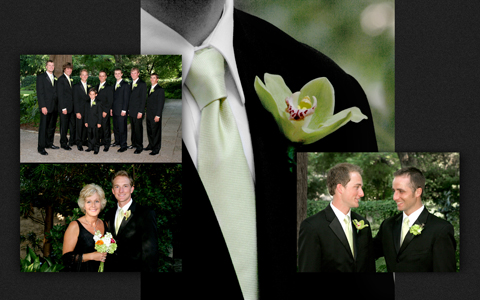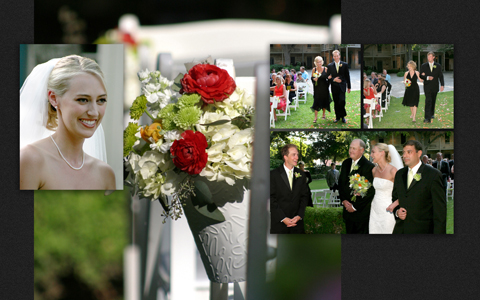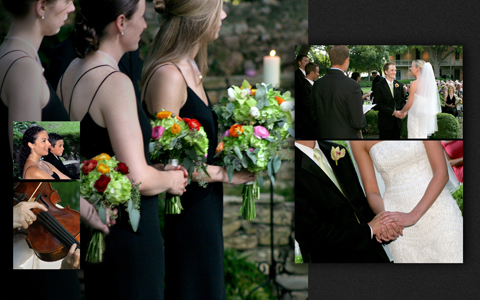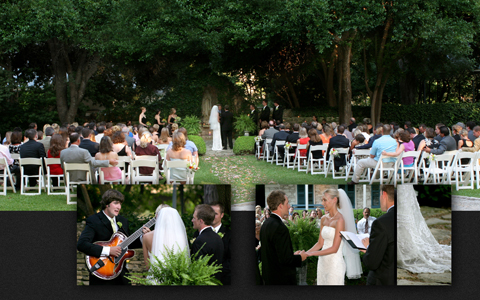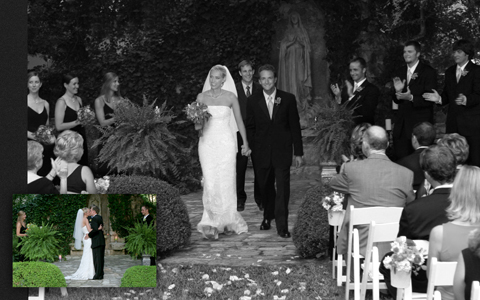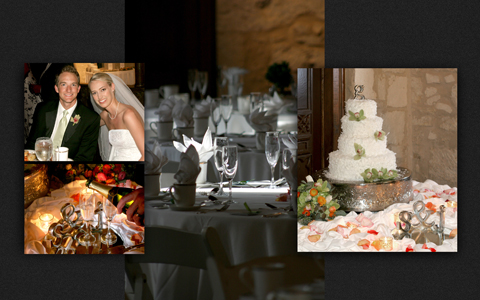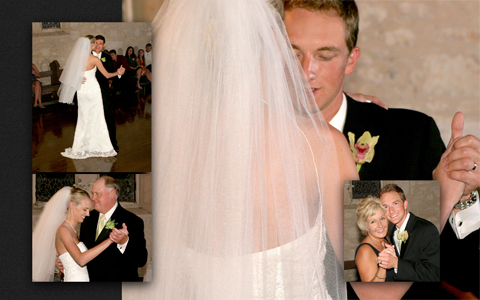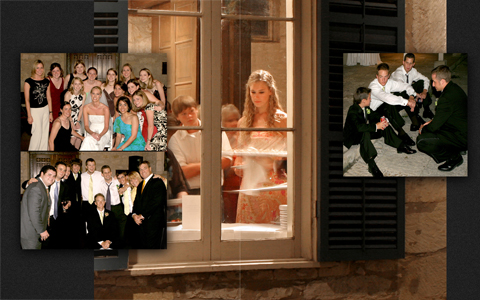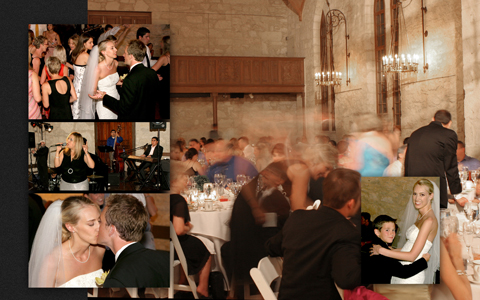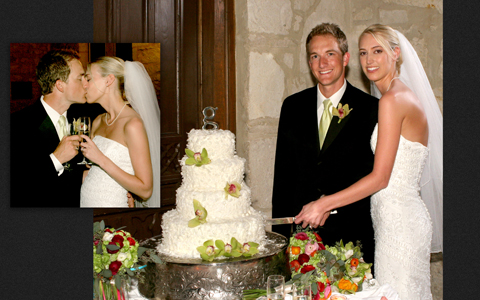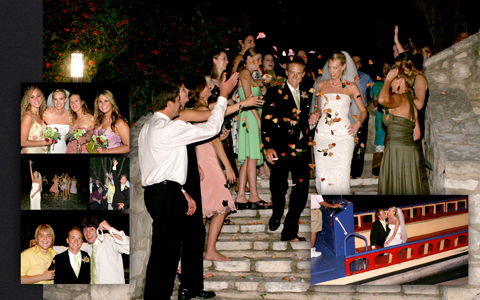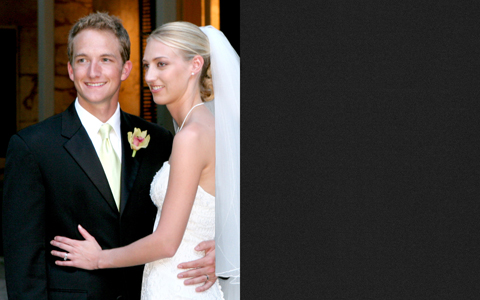 Today we look back and we look forward in celebration…. with hearts full of love, thanks, joy and faith!