You know what they say about April showers.
Around here it's more like April snows bring May flowers, but whatever. This spring I was so jealous to see my Texas friends posting precious photos of their kiddos playing in the bluebonnets when we still had several feet of snow on the ground. Over the past couple of weeks, though, the mountains have really come alive with color. Every single day I notice that something else has bloomed. All of these photos were snapped on my walks around town within the past couple of weeks!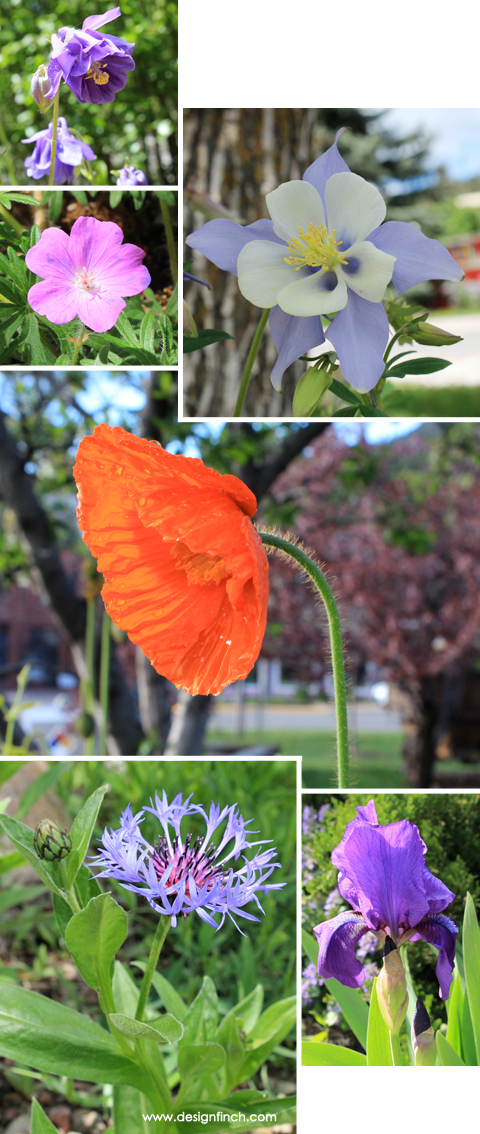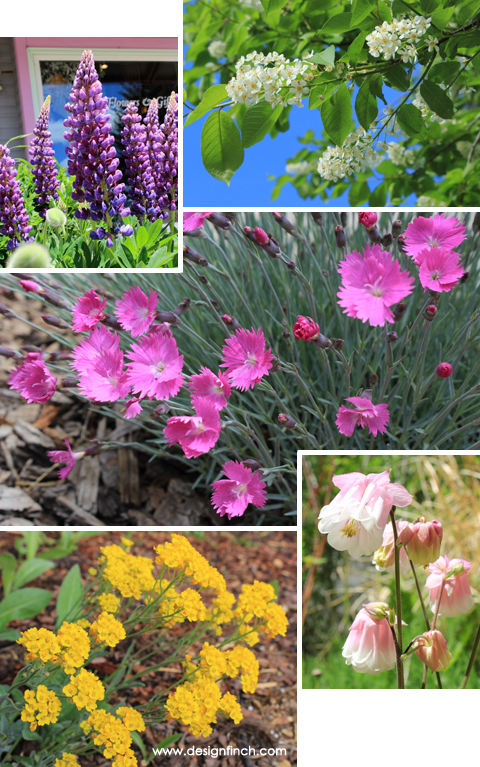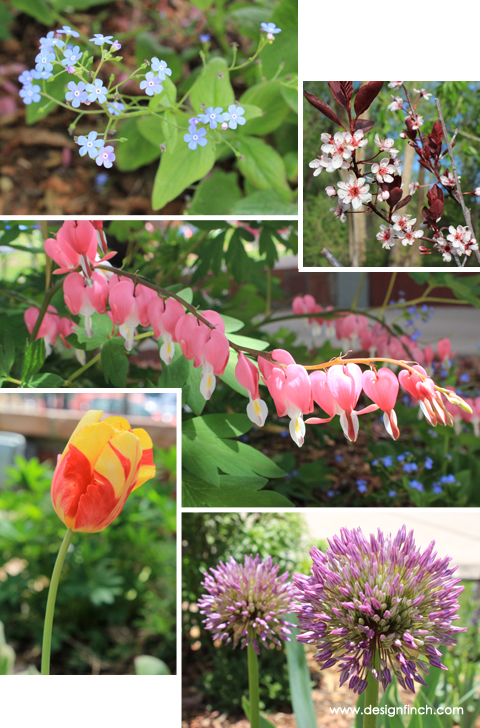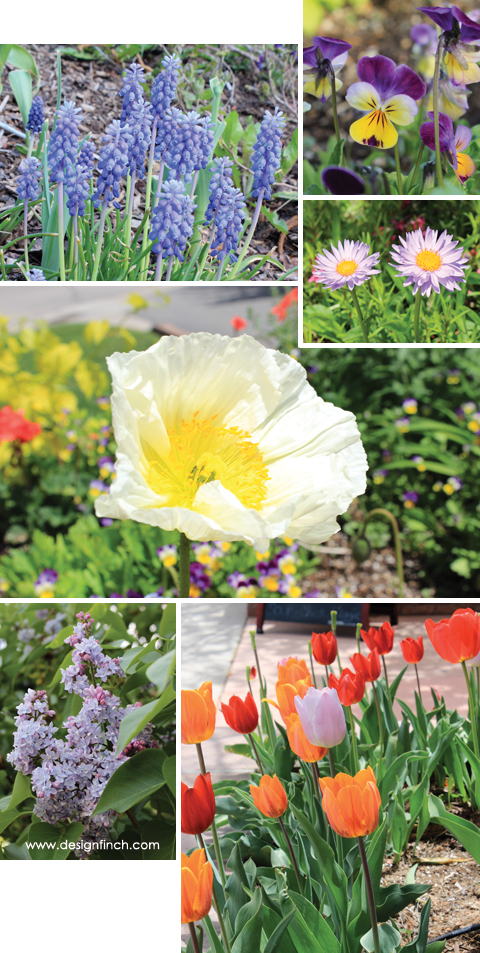 The landscape sure looks a lot different now than it did when we moved to Basalt this winter. I'm really enjoying seeing the mountains change with each season. Summer is going to be ah-mazing, I can already tell. Welcome, June!