Three day weekends are the best! There is plenty of time to catch up – on chores, on sleep and on life in general – and squeeze in a few fun adventures. Here are the highlights from my holiday weekend.
Friday
A delicious 90-minute Vinyasa Flow class at Le Cercle to celebrate the full moon, followed by tapas and wine around the fire pit at Tempranillo.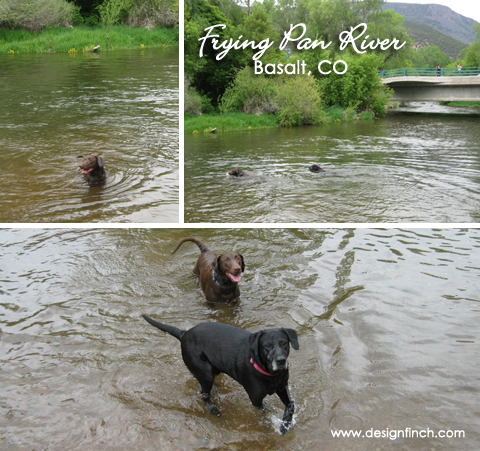 Saturday
Watching Denver & Ollie fetch rocks in the (frigid!) river in our backyard.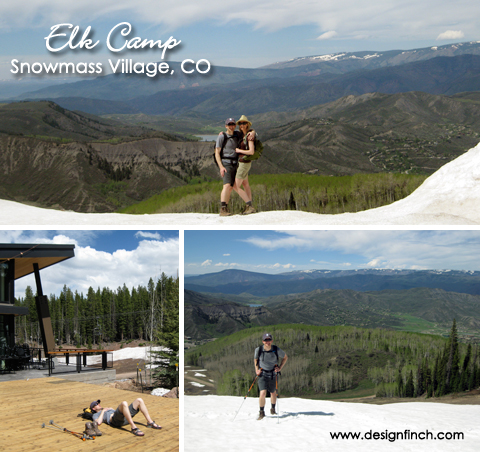 Sunday
A beautiful hike from the base of Snowmass Village up to Elk Camp
where we enjoyed a picnic lunch and naps on the sun deck.
Dinner date at Town, a yummy new restaurant in downtown Carbondale.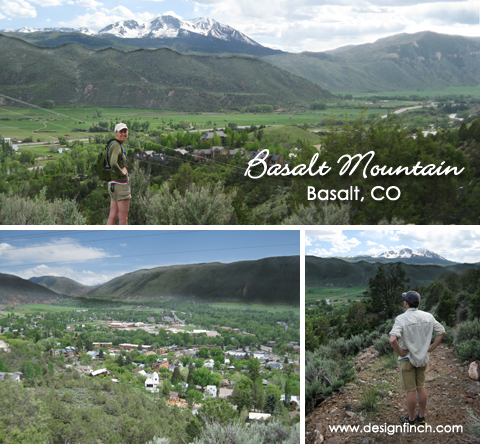 Monday
Hiking up Basalt Mountain to take in panormaic views of our little town
with majestic Mt. Sopris in the background.
There's nothing like a long weekend and some fresh air to leave you feeling rejuvenated. Wishing that it didn't have to end!