Gah! The weather the past two days has been absolutely gorgeous here. It's hard to imagine that just last Monday it was bitterly cold, windy and snaining (snow + rain) sideways. In fact, it was so pleasant today that I took my laptop to the local coffee shop and worked outside on the patio for a couple of hours just to soak up the sunshine. The days seem to be getting longer, too, which means that spring is just around the corner. Here are five of my favorite things guaranteed to make this spring even brighter: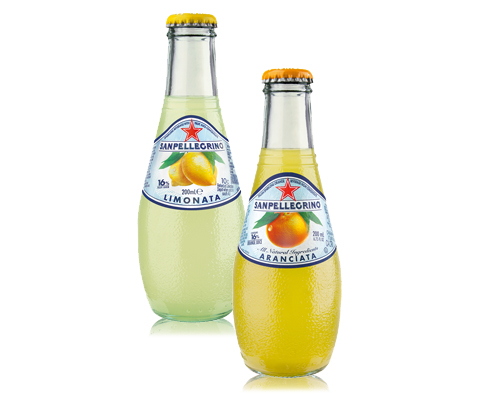 Uno. San Pellegrino Sparkling Fruit Beverages
These are so refreshing! The Aranciata and Limonata flavors are my go-to spring and summer beverage. They also come in a can, but I feel fancier drinking from a glass bottle. I like to close my eyes, sip slowly and daydream that I'm at a trattoria somewhere in Italy. Although, if that were the case, I'd be drinking wine. Lots of wine.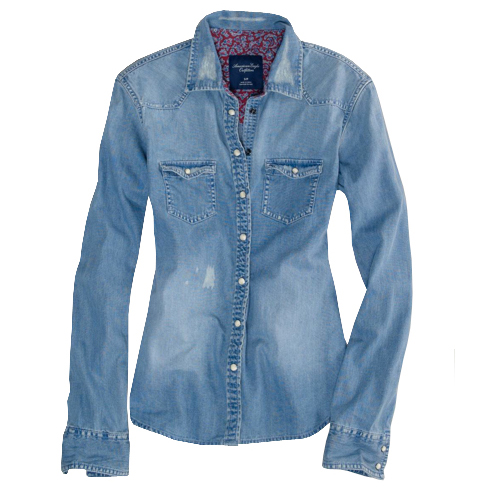 Dos. Denim Shirt
If you have a pulse, then you know that denim and chambray shirts are all the rage right now. I've had my eye on this one forever, but just couldn't justify it's $98 price tag (clearly J. and his Crew are really proud of their goods). When I saw that American Eagle had a similar version on sale for $30, I immediately added it to my online shopping cart and then proceeded to stalk the FedEx guy daily until it finally arrived on my doorstep. Best purchase ever! I could do an entire post just on outfits I've put together with my beloved denim shirt. It's the perfect transition piece for your spring wardrobe. If you still need convincing, just look at these cute outfit ideas: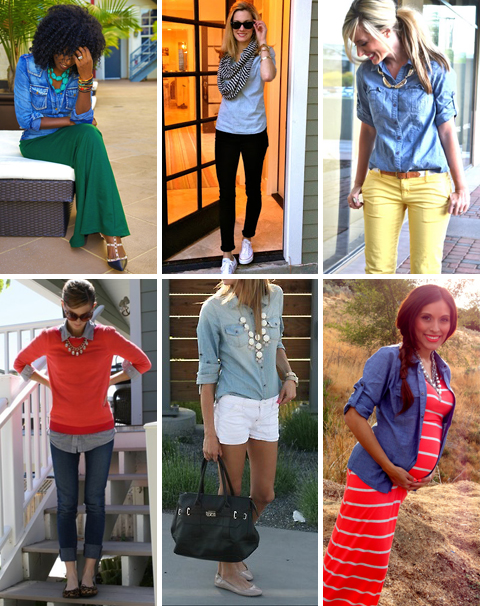 Clockwise from top left: 1 / 2 / 3 / 4 / 5 / 6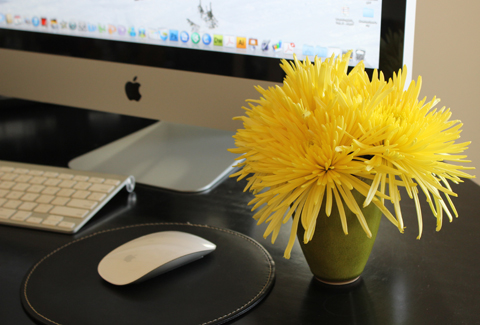 Tres. Budget Blooms
Despite the snow still on the ground outside, it's springtime on my desk! I picked up these happy yellow Spider Mums for $4 at Whole Foods this week. Actually, I handed them to the hubs and subtly said "Here, I think you should buy these for me". He did because he's sweet like that. Until there are flowers outside, I plan to treat myself to some inexpensive blooms. And you should do the same. You're worth it!
Quatro. Madsen Cargo Bike
I'm in the market for a new bike and I think this one is adorable. These are my criteria – it must be: 1) retro-looking, 2) aqua or green, 3) accessorized with a wicker basket. Is that too much to ask? I have grandiose visions of peddling downtown to the Farmers Market to buy fresh flowers and produce. Or to the park with my picnic lunch. We all know that trying to tote my dogs around in that bucket would be a recipe for disaster, but a girl can dream.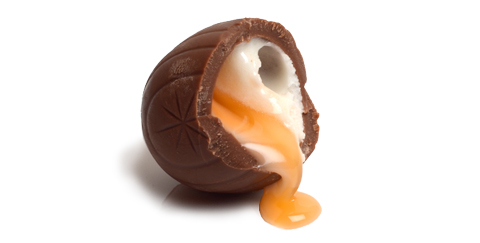 Cinco. Cadbury Creme Eggs
Obviously. My love for that ooey, gooey goodness extends beyond words. Hold the Peeps, give me the Creme Eggs! I predict that the Cadbury bunny will be making many stops at my house this spring.
Remember, you can always find more design finch faves in my Amazon store.