Dearest Brenda,
Thirty years ago today, at 8:17 am, you gave me the best gift I've ever received by giving birth to a precious 8 lb 5 oz baby boy that you named Jason Michael.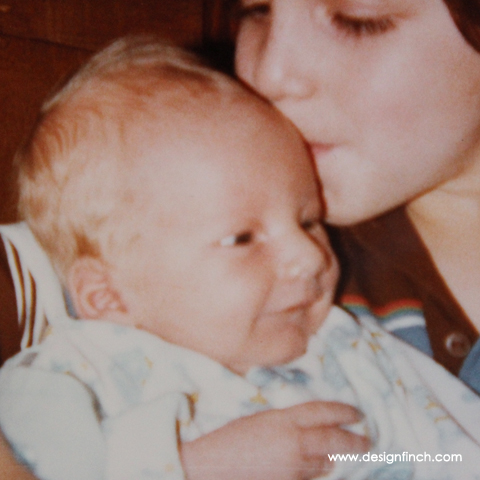 Thank you for raising such an amazing, well-rounded son. I see so many of your admirable traits in him. Jason has a generous heart, an adventurous spirit and a strong moral compass that guides his every decision. He is a faithful protector, a genuine encourager and devoted friend. He's also got the wittiest sense of humor that keeps me laughing every day!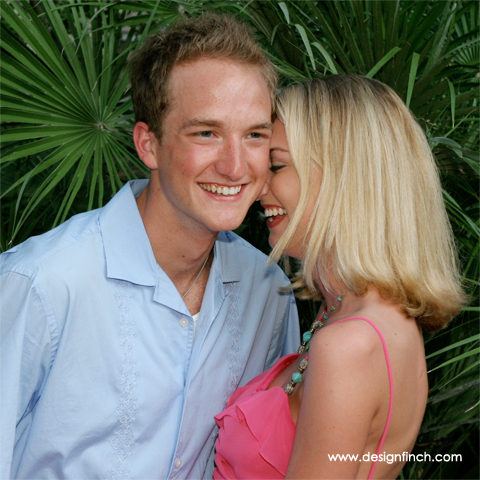 We started dating when Jason was only 15 – how crazy to think that we've spent half of our lives together! Now it's hard to even imagine the first half without him. Simply knowing Jason has enriched my life immensely, but being married to this wonderful man has brought me more joy than I ever thought possible. I grow to love and respect my handsome husband more and more each day.
As God called you up to Heaven, I promised you that I would always take good care of your baby boy. And I will. I know that you must be incredibly proud of the amazing man that he's become. Because I am.
Love, Shayla