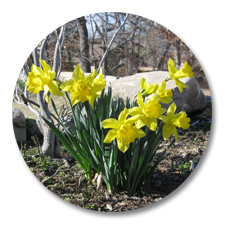 Spring has sprung!
This week our daffodils bloomed, as if to announce that sunshine, blue skies, and green grass are on their way! Each time I'm greeted by these cheerful yellow flowers, I can't help but smile and feel thankful for the promise of new beginnings and fresh perspective that come with this season.
Welcome, Spring….I'm glad you're here!
In celebration, I created a new bucket list to keep track of some of the fun things hubs and I have planned to ensure that we enjoy these gorgeous months to the fullest. I've found that simply making a list of places and things we want to experience together helps us be more intentional about the way we spend our very limited free time. And apparently my sweet bloggy readers agree! After posting my Fall Bucket List, I received several requests to make one for each season so, as I create them, I'll certainly share the printables with you guys.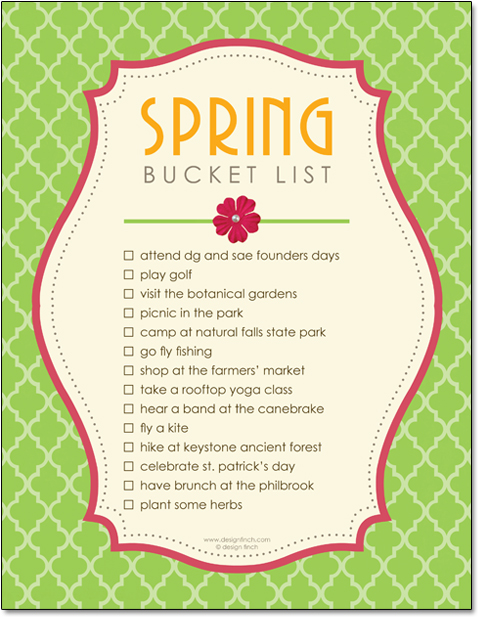 Download my free Spring Bucket List template to customize with your family's favorite activities, or print one of the cute lists linked up below.
Download Printables Here: 1 / 2 / 3
If you decide to play along, report back and let me know what you put on your list. Because I just may want to add it to mine, too!
Happy Spring!