I recently read a statistic that said every minute invested in planning will save you ten minutes down the road. I can personally attest that not only does a little planning ahead help with time management, but it also saves money and reduces stress. Don't we all want more help in those areas? Um, I sure do!
No matter how busy I am, I try to set aside about an hour on Sunday afternoons to prepare for the week ahead. Since today is Sunday and I'm in the process of doing my weekly planning, I felt inspired to share the tasks that keep me organized.
Check calendar for appointments.
Make a "to do" list.
Jot down a plan for dinners.
Create a shopping list.
Take items out of the freezer to defrost.
Check the weather forecast.
Iron work clothes for the week.
When I don't take the time to do these things on Sunday, I feel like I spend the rest of the week playing catch-up. Do you know the feeling?
While my iPhone has certainly simplified things, I still find it helpful to make lists the old-fashioned way because I find great pleasure in checking things off! Plus, there are so many cute and FREE printables online that make it easier than ever to get organized. Here is a roundup of some of my favorites:

Download Printables Here: 1 / 2 / 3 / 4 / 5 / 6 / 7 / 8 / 9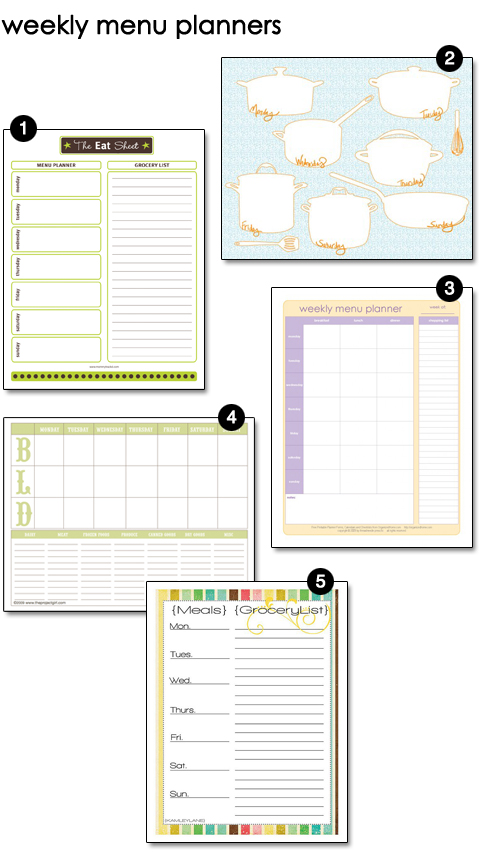 Download Printables Here: 1 / 2 / 3 / 4 / 5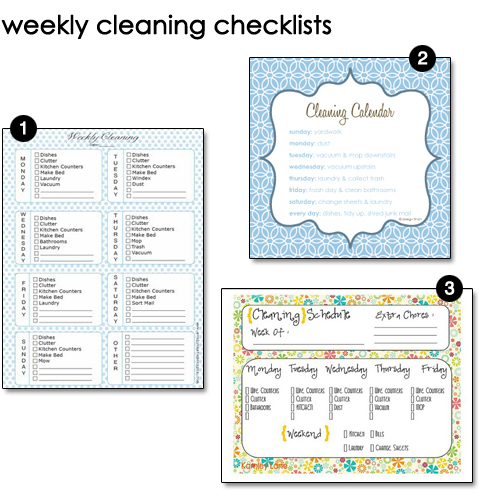 Download Printables Here: 1 / 2 / 3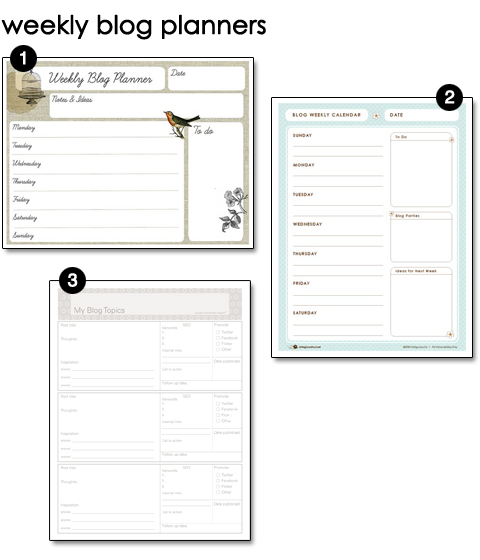 Download Printables Here: 1 / 2 / 3
If you don't already do this, I encourage you to give it a try this week and let me know how it goes. Happy planning!