I have a pretty vivid picture in my head of what my dream house looks like. It's an old Craftsman-style bungalow that has been lovingly restored and decorated with an eclectic mixture of modern and classic furnishings. While I've never seen this house in real life, I know it exists out there somewhere.
Today I thought it would be fun to try and piece together my dream house in pictures by gathering some of the design ideas I've collected via Pinterest that capture my personal decorating style. So, here goes: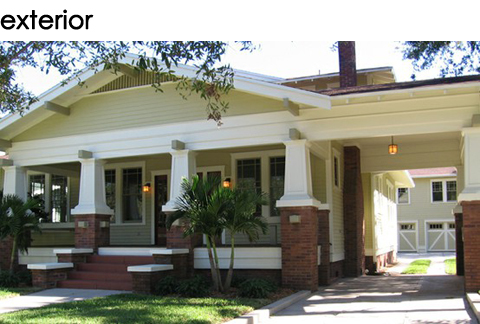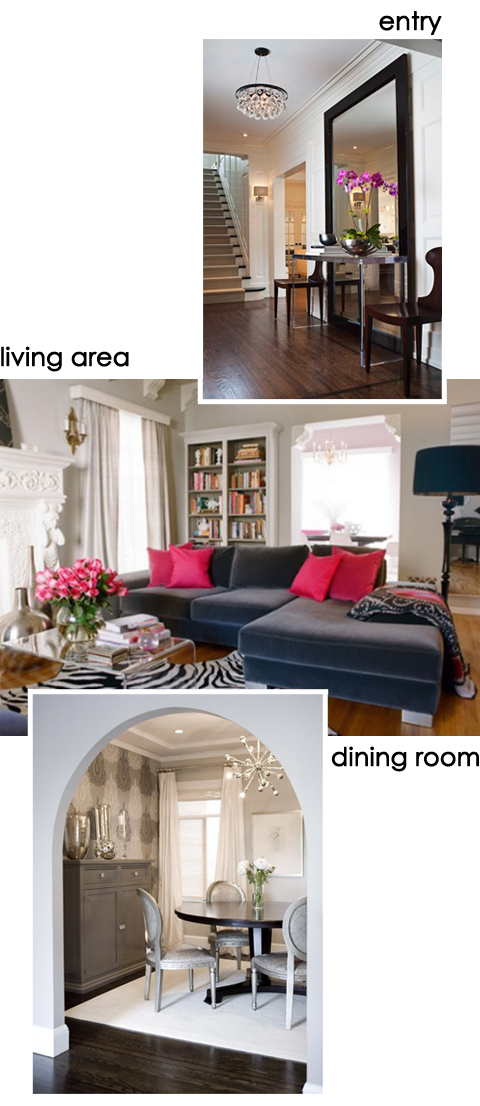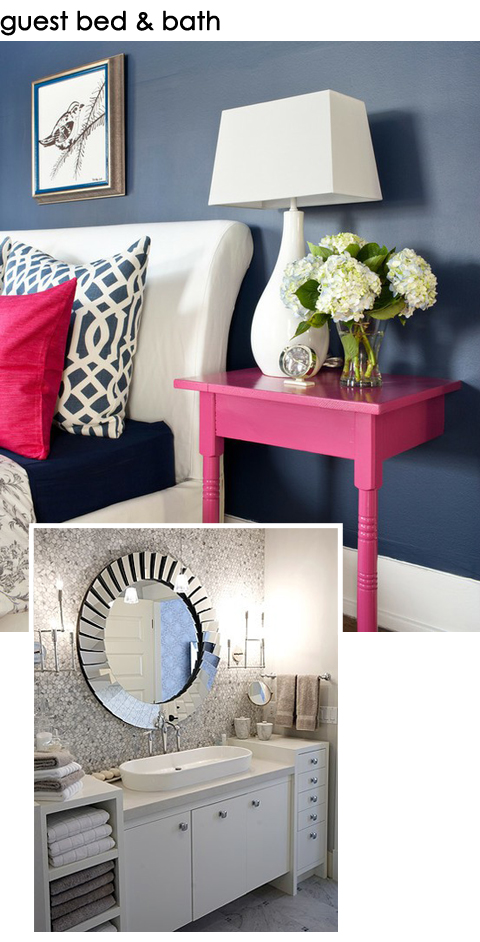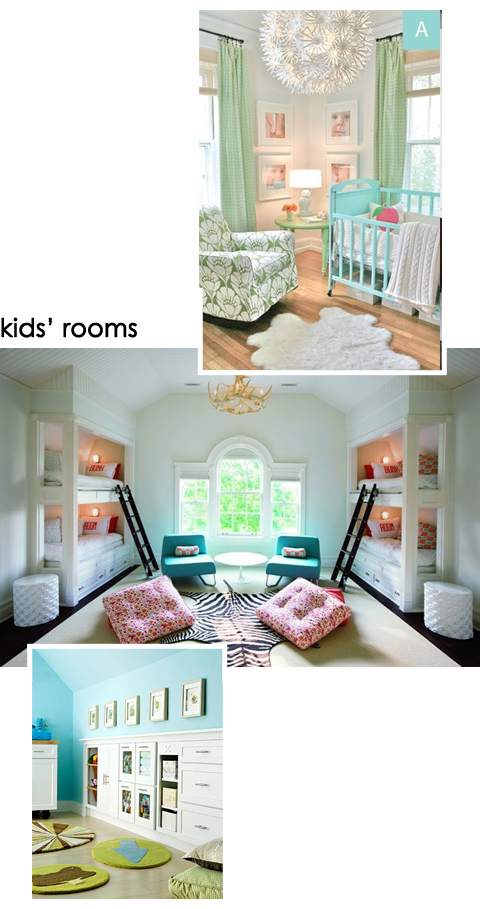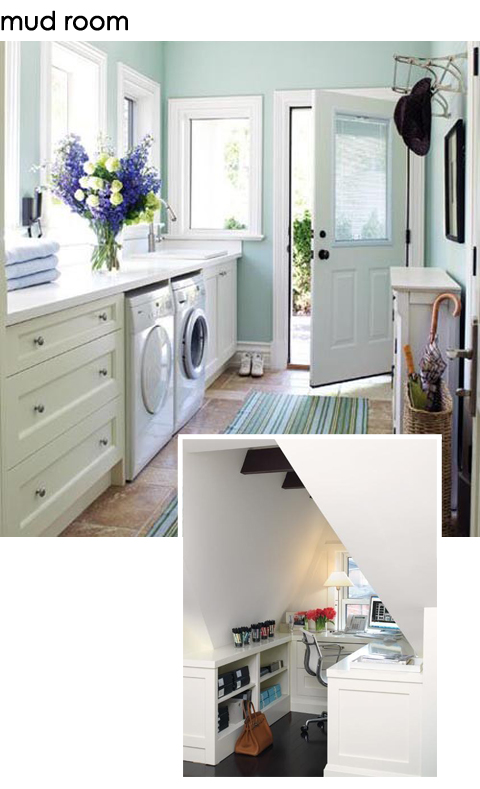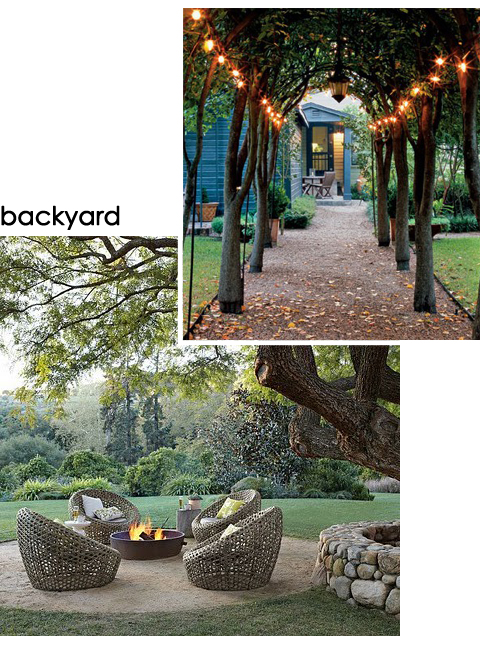 I must say, these pictures are pretty darn close to what my dream house looks in my imagination. Now I just need to hunt it down and make it mine!
What about your dream house? Have you found it, or does it just exist in your head?